Compensation in case of death
When someone passes away as a result of an event for which another person is liable, the right offers the possibility to claim some damages for the family. It is really important to seek professional assistance in these matters, not only because the applying law is very complex, but above all it is a very emotional process which your family needs help with. The relatives need to be able to focus on their processing and should not be involved in any bureaucratic or administrative processes. They should not be bothered with discussion about liabily or other law-related matters.
Nevertheless, in the event of the death of a loved one, it is important to know that various types of damage can occur in the next of kin, including for example, loss of living. There is only a limited circle of entitled persons which can claim this damage post. This is often a complex, alimony-like calculation in which all kinds of facets must be included. Since an income in a family suddenly disappears, a lot of data is needed to calculate the exact amount of damage. The financial situation before the accident, but also the distribution in terms of taking care of the children and / or the household, must be made clear.
We are experienced lawyers
The damage in case of death is a branch of expertise that we have. We will help and assist you during this emotional process.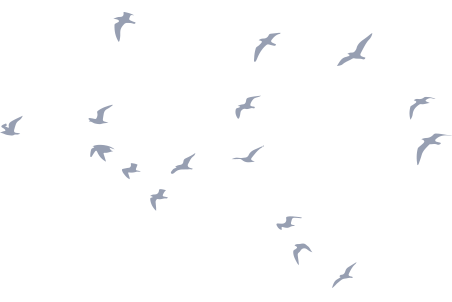 The family often don't want to have such conversations about the personal life before the accident, but is is necessery. It is therefore of great importance that you hire an experienced lawyer who can ensure that this process can be handled as quick as possible for the family.
The costs of a funeral, memorial stone and / or ceremony are also eligible for reimbursement. Remembrance costs are explicitly not eligible for compensation. Strictly speaking, transport costs, such as paid family tickets abroad, are not eligible for reimbursement.
Affection damage
Since January 1, 2019, the limited regime in the event of death has been extended, namely that affection damage can also be claimed by family. This means that a grief payment is possible for relatives to compensate the grief (affection damage) that is associated with this death. These amounts are fixed and vary. Affection claims only apply to accidents after 1 January 2019.
ADDRESS
Postbus 51067
1007 EB
Amsterdam
OTHER
KvK nr. 63982544
VAT: NL824161543B01
BANK: NL94 ABNA 0471 0660 79